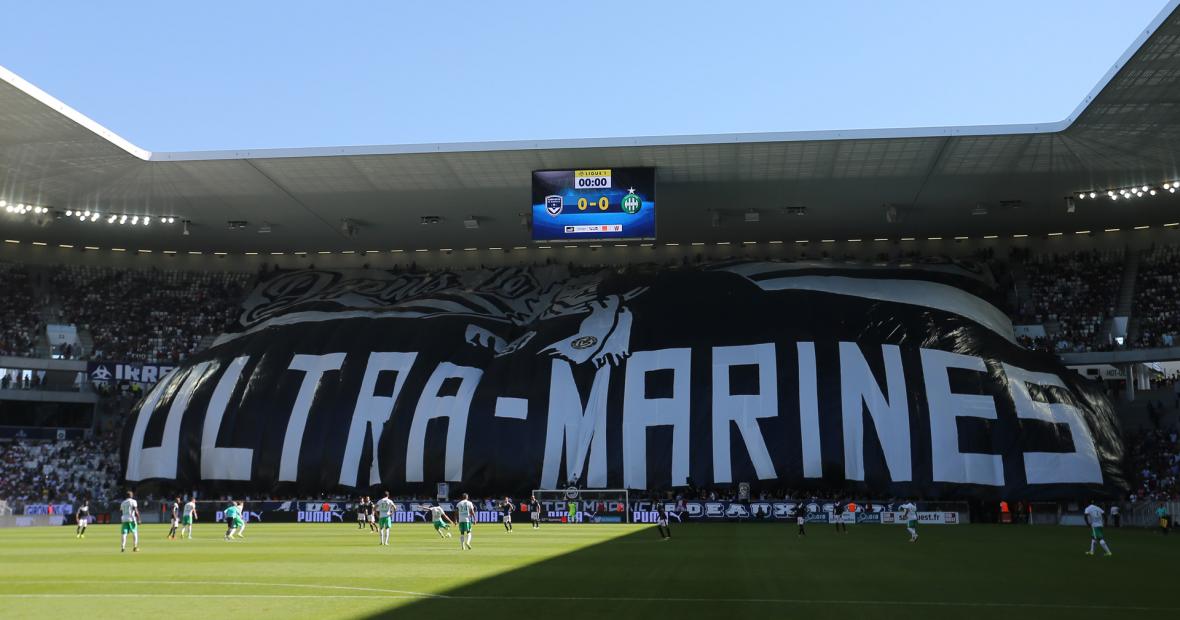 One of the advantages of joining these associations is the chance to follow the Girondins away from home and get tickets via the club's designated allocation. Supporters' associations not recognised by FCGB do not enjoy these benefits. Supporters are advised to do their research before joining an association.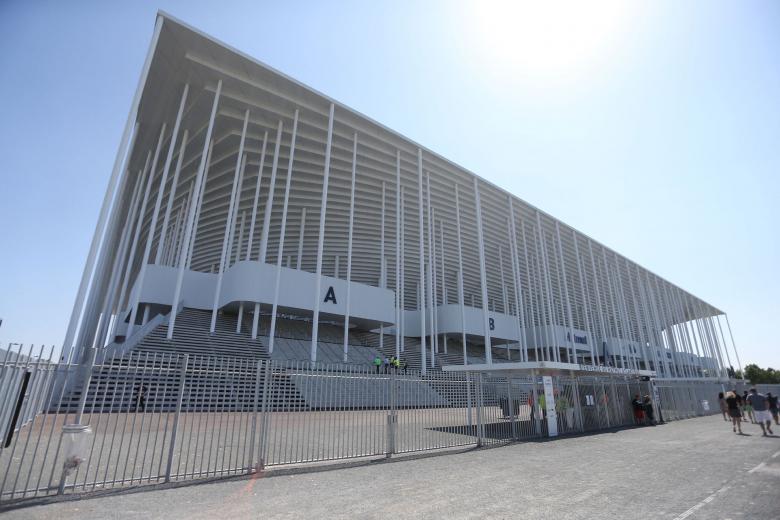 List of supporters' associations
ULTRAMARINES BORDEAUX 1987
LES IRRÉDUCTIBLES
MARINE & BLANC - ILE DE FRANCE
MARINE ET BLANC BELGIUM
MARINE & BLANC - PÔLE NORD
ASSOCIATION CHAMPAGNE BORDELAISE
LES GIRONDINS DU 85
L@NDES GIRONDINS
SECTION DORDOGNE ULTRAMARINES
MARINE & BLANC - FRANCHE COMTÉ
ASSOCIATION DE CHARENTE MARITIME - DCM 1997
SECTION BORDEAUX ALSACE
ASSOCIATION BORDE L'AISNE
CLUB FANS DES GIRONDINS DE BORDEAUX D'AGEN
ASSOCIATIONS HORS DE MÉTROPOLE
Spotlight on... the Ultramarines Bordeaux 1987
The Virage Sud faithful
girondins.com presents the Ultramarines Bordeaux, following the club with pride and passion throughout France and Europe. This supporters' group is independent of the club, which has no involvement in its management or organisation. For more information, visit the association's website.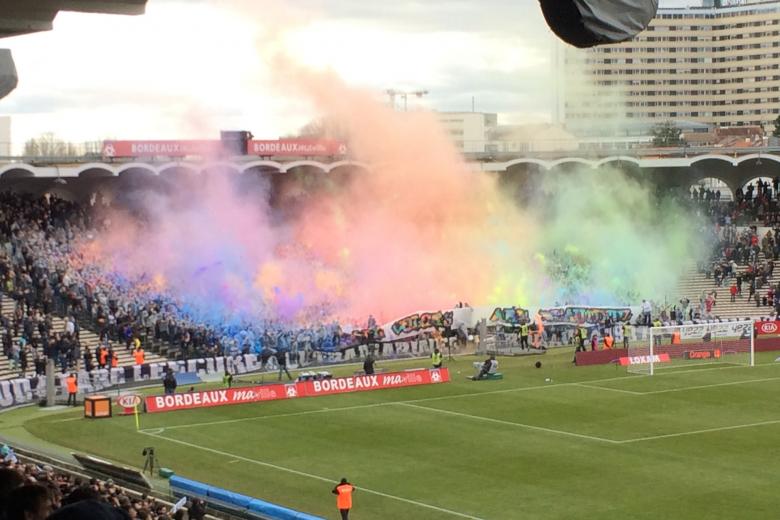 Spirit
"Our club, the colours that run through our veins. We cherish this history, the moments of glory as well as the harder moments. We can't be there on the pitch, so we give our all in the stands, constantly cheering on the boys, organising tifos, being there for the team. We haven't missed a single match (all competitions included) since February 1997. Our goal is to get the whole stadium behind the team, raising the roof and sending our opponents running scared. Whatever happens, even on those nights when it all goes wrong, we hold our heads up high and never stop singing for our club.
The Ultramarines Bordeaux 1987 are totally financially independent. We do not accept any subsidies or financial donations, in order to maintain this independence. We aim to act as a counterweight to the club's management and football's governing bodies, that's why we are committed to remaining free and beyond their influence. The same goes for our travel arrangements: we pay for it all ourselves. We work in partnership with the Girondins de Bordeaux on the logistical side of our activities in the stadium."
Vital Statistics
Photos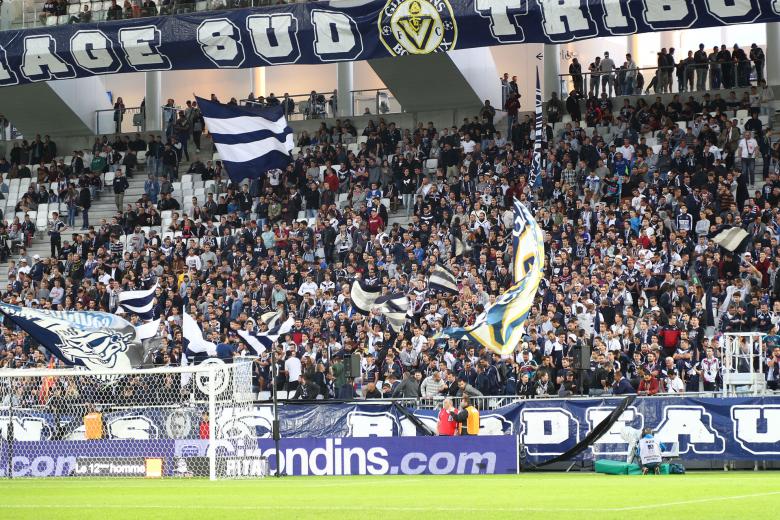 To add / modify / delete informations to/from this page, please contact us by email at infofcgb@girondins.com. The club reserves the right to delete from this page any associations whose behaviour is damaging to FC Girondins de Bordeaux. We would also like to take this opportunity to remind you that flares, smoke bombs and similar devices are strictly forbidden at the Matmut ATLANTIQUE and all other stadiums in France. Anybody caught breaking this rule is liable to be arrested, fined and banned from attending football matches.