Bordeaux thrashed in Rennes [6-0]
Men
Sunday, 16 January 2022 13:05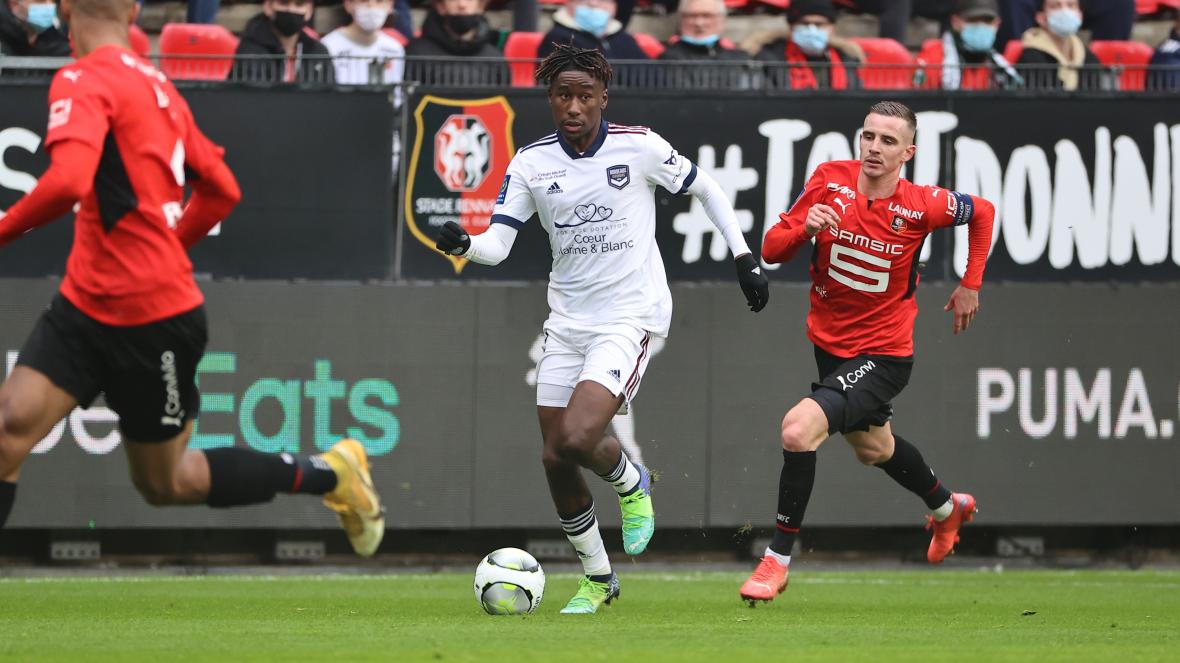 The Girondins took a thorough beating in Rennes this afternoon (6-0). Terrier (31'), Bourigeaud (42'), Laborde (60'), Truffert (68') and Guirassy (88', 90+1) got the goals for the hosts, while Issouf Sissokho was sent off in the 49th minute.
Rennes were the better team today at Roazhon Park, there can be no doubt about that. On the half-hour mark, Ricardo Mangas cleared the ball dramatically off the line, only for Terrier to return a minute later and open the scoring with a half-volley from inside the box (31', 1-0). Barely ten minutes later, Bourigeaud doubled the deficit with a superb free kick (42', 2-0). The Girondins were two down at the break.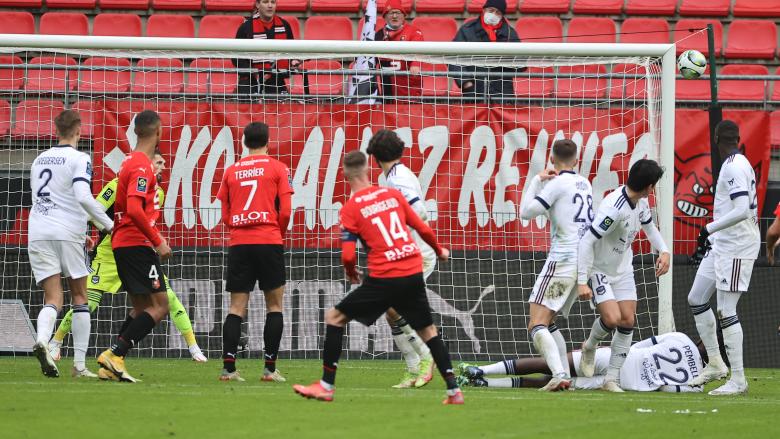 But the worse was yet to come. Early in the second half, Issouf Sissokho was sent off for a second yellow card (49'). Reduced to ten men, Bordeaux tried to keep themselves in the game. But it was ex-Girondin Gaëtan Laborde who set Rennes en route for a landslide with their third goal (60', 3-0). Eight minutes later, Truffert made it four (68', 4-0), and Guirassy scored twice in the final minutes to add insult to injury (88', 5-0 and 90+1, 6-0).
The Girondins suffered a chastening defeat at Rennes this afternoon, in their 21st game of the season.