Jelena Karličić joins Bordeaux!
Women
Friday, 14 January 2022 08:00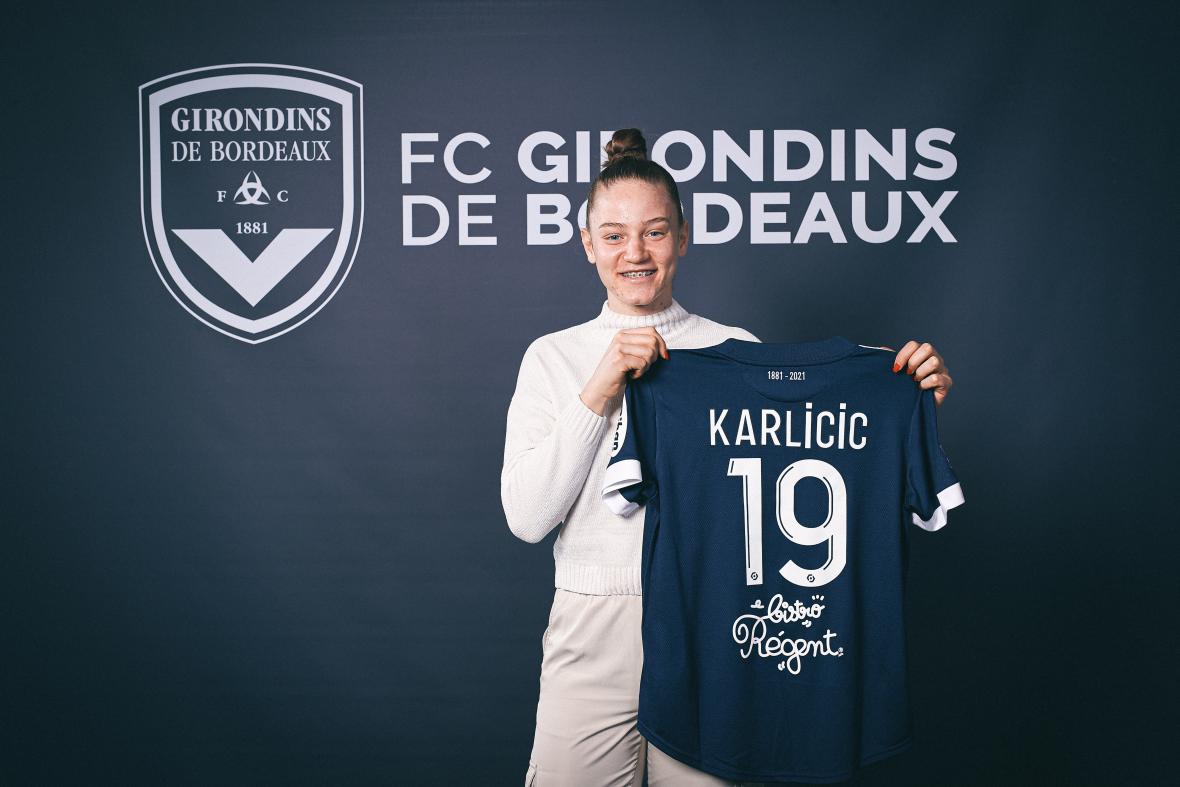 The Girondins are delighted to welcome Montenegro forward Jelena Karličić
Jelena Karličić was born in October 2002 in Montenegro. At just 19 years of age, Jelena is a highly promising attacking prospect. She won three league titles on the bounce with ZFK Breznica in 2019, 2020 and 2021, and has already featured in the UEFA Women's Champions League.
She has also represented Montenegro at U17 and U19 levels, and recently featured in the qualifying rounds for the next World Cup.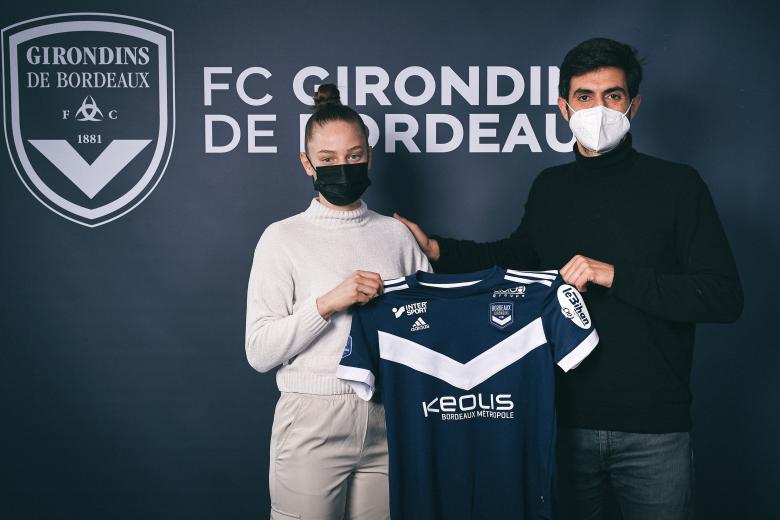 Francisco Fardilha hailed this new signing:
"We're thrilled to welcome Jelena to the club. She's an all-round attacking threat who often plays on the wing but can also sit in the pocket at No.10. Jelena is good with both feet and has a fantastic work rate. At just 19, she has plenty of potential to improve, but has already impressed us with her performances in Norway. She's also an international player. What most impressed us about Jelena was her determination, she's a player who is 100% committed to the game. That's exactly what we're looking for, and we hope she'll have an impact in the short term and for years to come."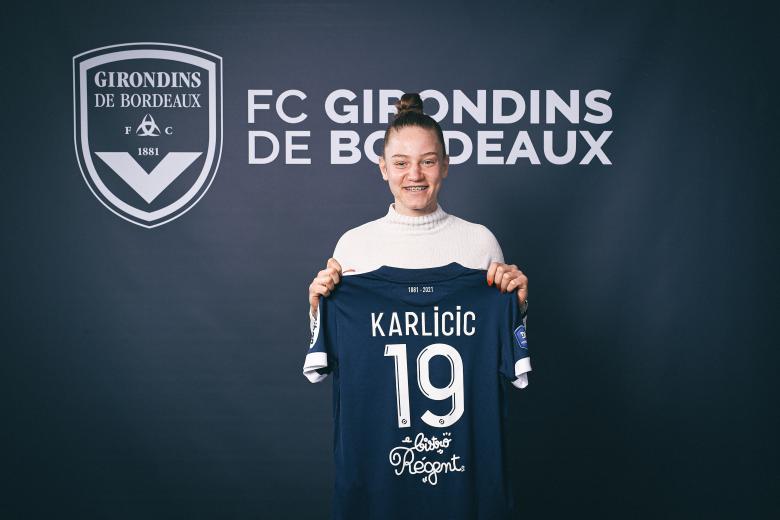 The club is very happy to welcome Jelena Karličić, and we can't wait to see her in action. Welcome to Bordeaux Jelena!
Official signing of Jelena Karličić: