Amanda Gutierres signs for Bordeaux!
Women
Tuesday, 11 January 2022 09:00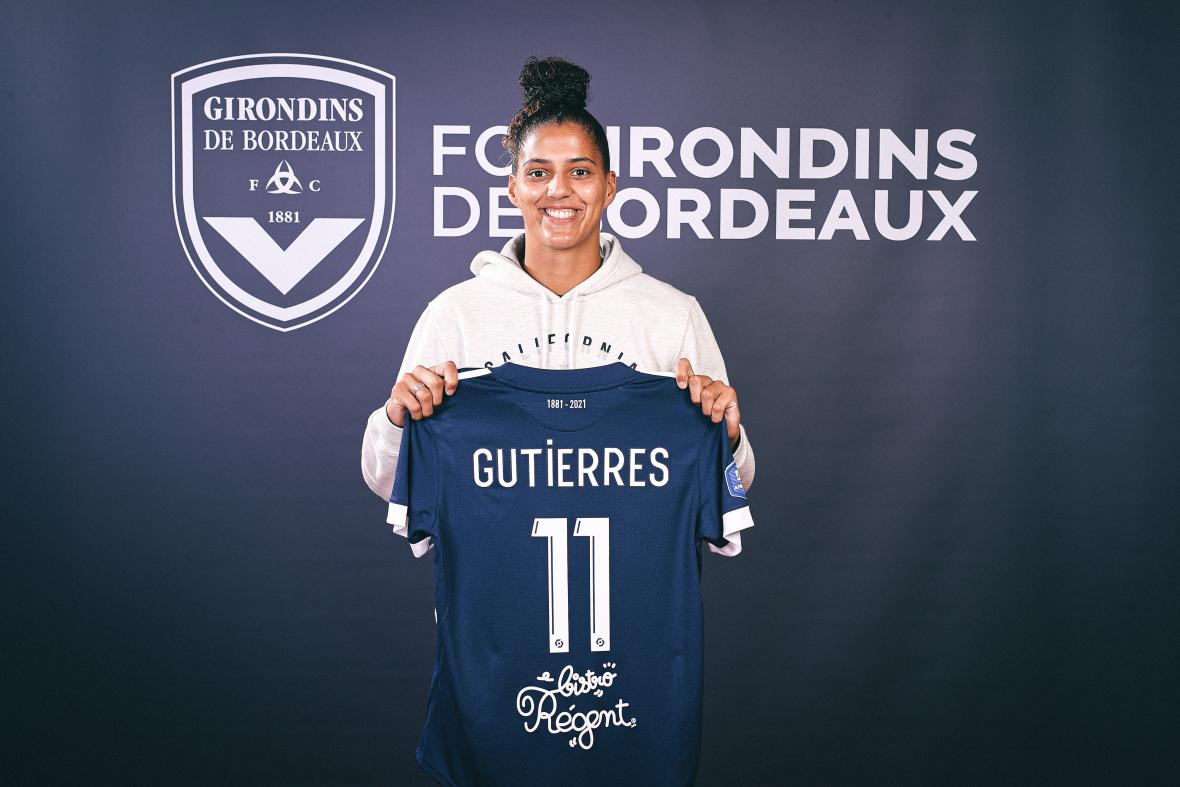 The Girondins de Bordeaux are thrilled to confirm the signing of Brazilian forward Amanda Gutierres
Amanda Gutierres was born in 2001 in Santa Cruz do Monte Castelo, Brazil. She first rose to prominence in the São Paulo U17 league, where she was top scorer in 2017 with União Suzano AC.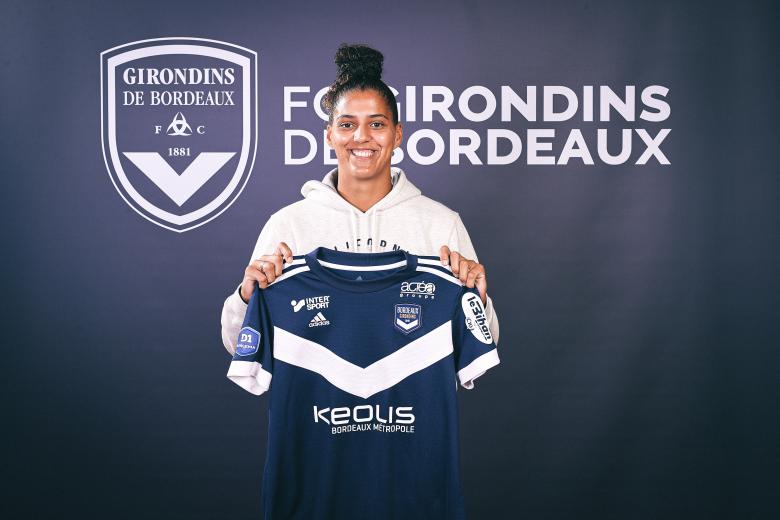 Amanda turned professional in 2018 with Embu das Artes, before moving to Foz Cataratas. That same season, she was called up to the Brazil squad for the U17 World Cup.
She then made the move to Santos FC, starting out with the youth side before joining the first team squad in 2019. She won the São Paulo state cup in 2020.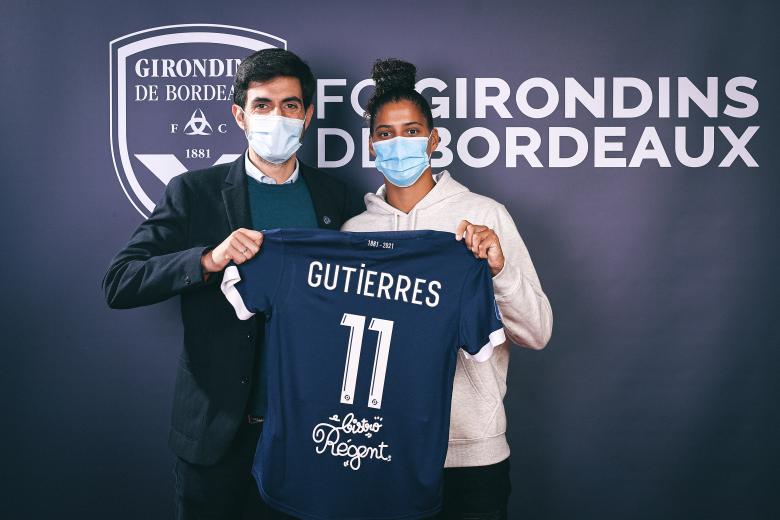 Francisco Fardilha welcomed Amanda Gutierres to the club:
"I'm delighted that we have been able to sign Amanda. In my opinion, she is one of the most promising young strikers in South America right now. She has all the qualities needed to adapt rapidly to life in D1: she is a born goalscorer and that's something the squad really needs. She is also a well-rounded player with great athletic capacities, who is comfortable with both feet and good in the air."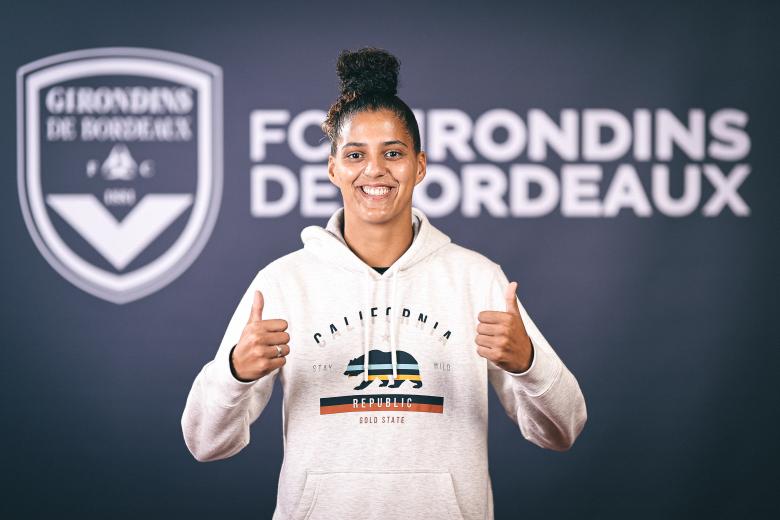 The club is thrilled to welcome our new Brazilian star, and we can't wait to see her in action. Welcome to Bordeaux Amanda !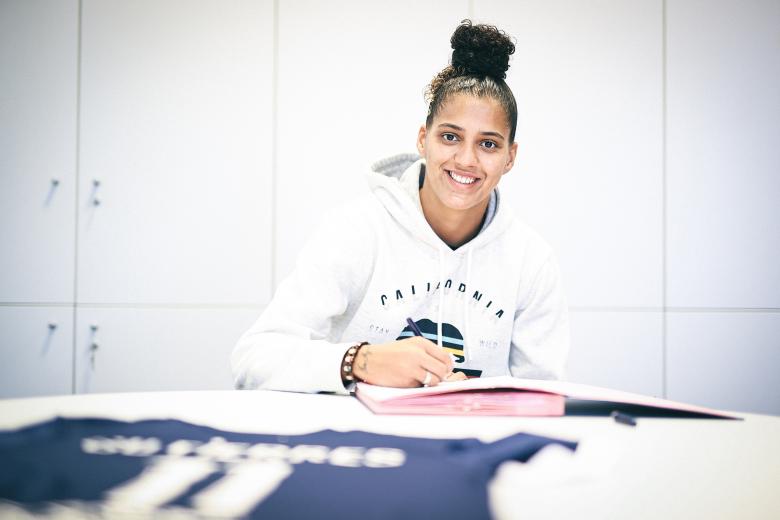 Amanda Gutierres signs: