Limited edition shirt for the club's 140th anniversary!
Club
Saturday, 16 October 2021 10:01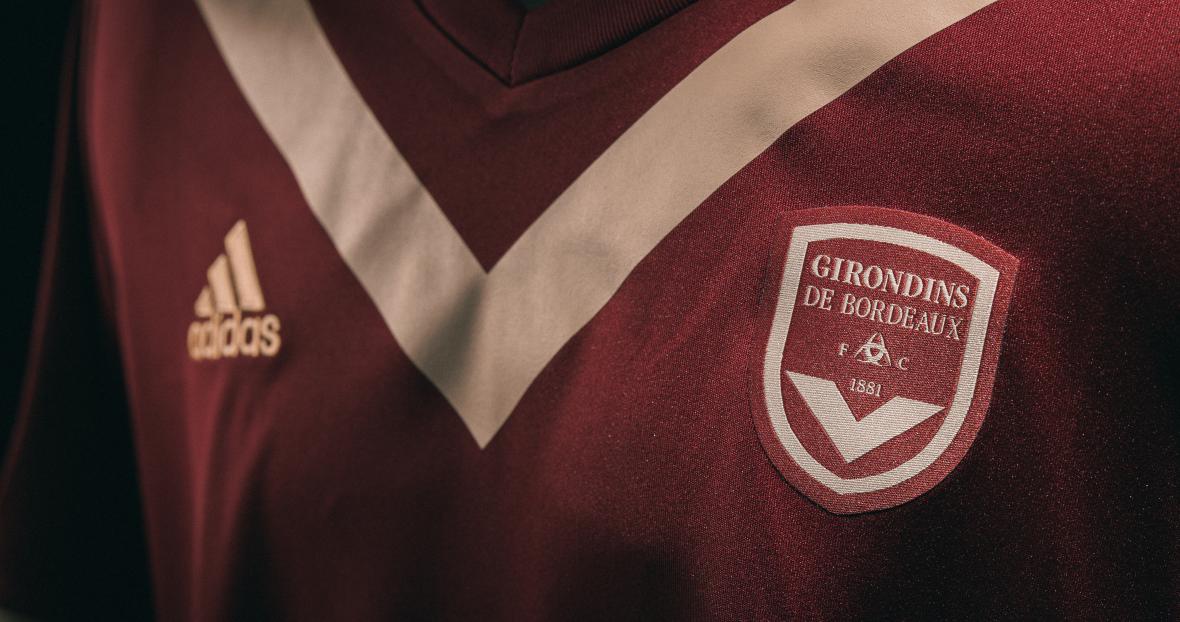 The Girondins de Bordeaux and Adidas have joined forces for a collectors' edition shirt to mark 140 years
Check it out here:
Sylvain Bouchès, Brand Director at Adidas France, described the collaboration: "We were thrilled to work with the Girondins to create this special kit and celebrate this special anniversary. Adidas and the Girondins de Bordeaux are united by our passion for the sport, and we're proud to be a part of the next, ambitious chapter in the club's storied history."
For long-time fans this special shirt, in Bordeaux red, will bring back memories of the incredible European adventure of 1996, when Zinedine Zidane, Christophe Dugarry and co. went all the way to the final. With gold trim to represent the club's prestigious reputation and historical pedigree, the shirt also uses the club's traditional crest.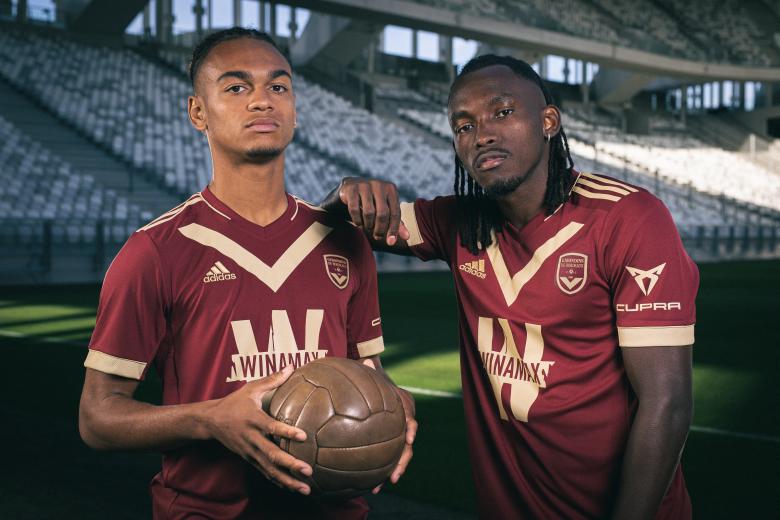 With only 1881 numbered copies available, the shirt will be on sale at the Megastore du Matmut ATLANTIQUE before the game this weekend (store opens at 12 noon) and from 3pm on girondins.com. For fans who prefer to shop in the city centre, the shirts will be on sale at our Rue Sainte-Catherine store from Monday 18 October at 10am.
The club and Adidas have also come up with a range of "140 years" merchandise to accompany the special-edition shirt and celebrate our milestone anniversary.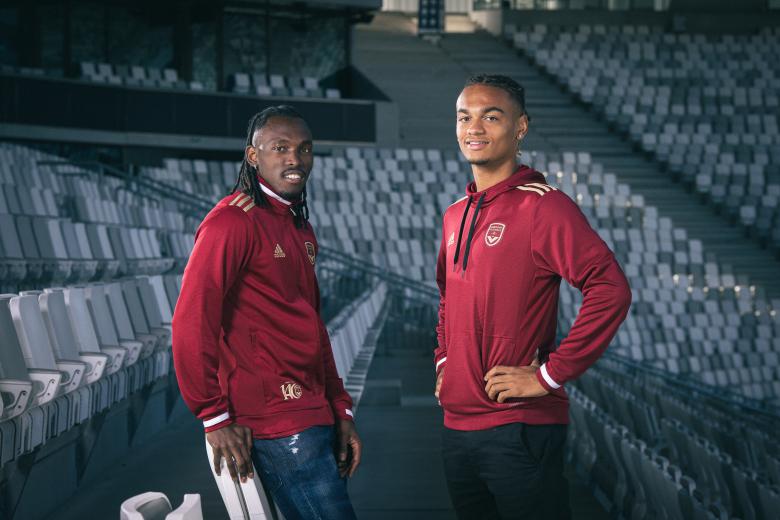 Gérard Lopez, Club President: "On behalf of the whole Girondins family, I would like to personally thank our partner Adidas for their enthusiastic involvement in creating this special anniversary kit, which – better still – marks the return of our beloved logo. We are very excited to see what the future holds for this wonderful collaboration."