Alain Roche leaves the Club
Club
Thursday, 7 October 2021 16:00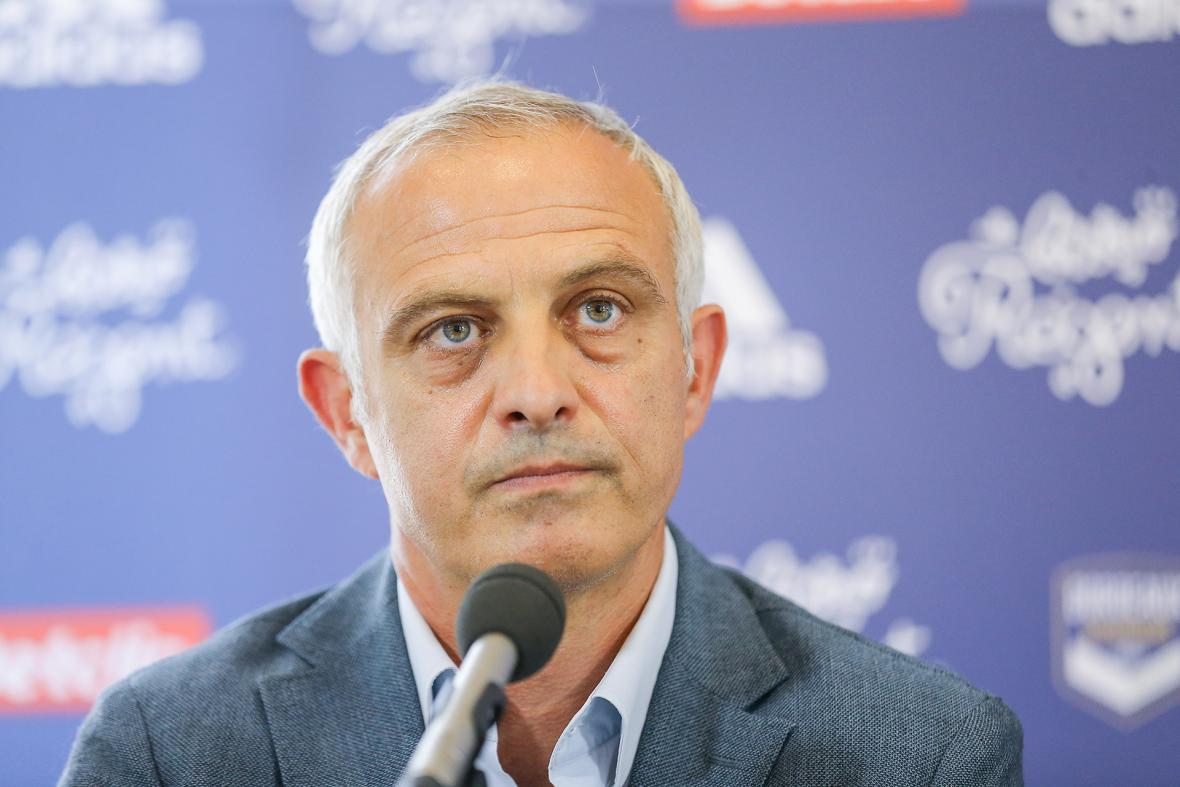 Alain Roche and the Club have reached an agreement to bring the former central defender's contract to an end. Alain had been the Girondins' sporting director since August 2020.
We would like to take this opportunity to thank Alain Roche sincerely for all his hard work and his unwavering commitment to the Club.

We wish him the very best in the next stage of his career. Having excelled at the Girondins both on the field and behind the scenes, Alain will always be welcome at Le Haillan and at the Matmut ATLANTIQUE to support the club he loves so much.