A warm welcome to our new head coach !
Mercato
Tuesday, 27 July 2021 19:35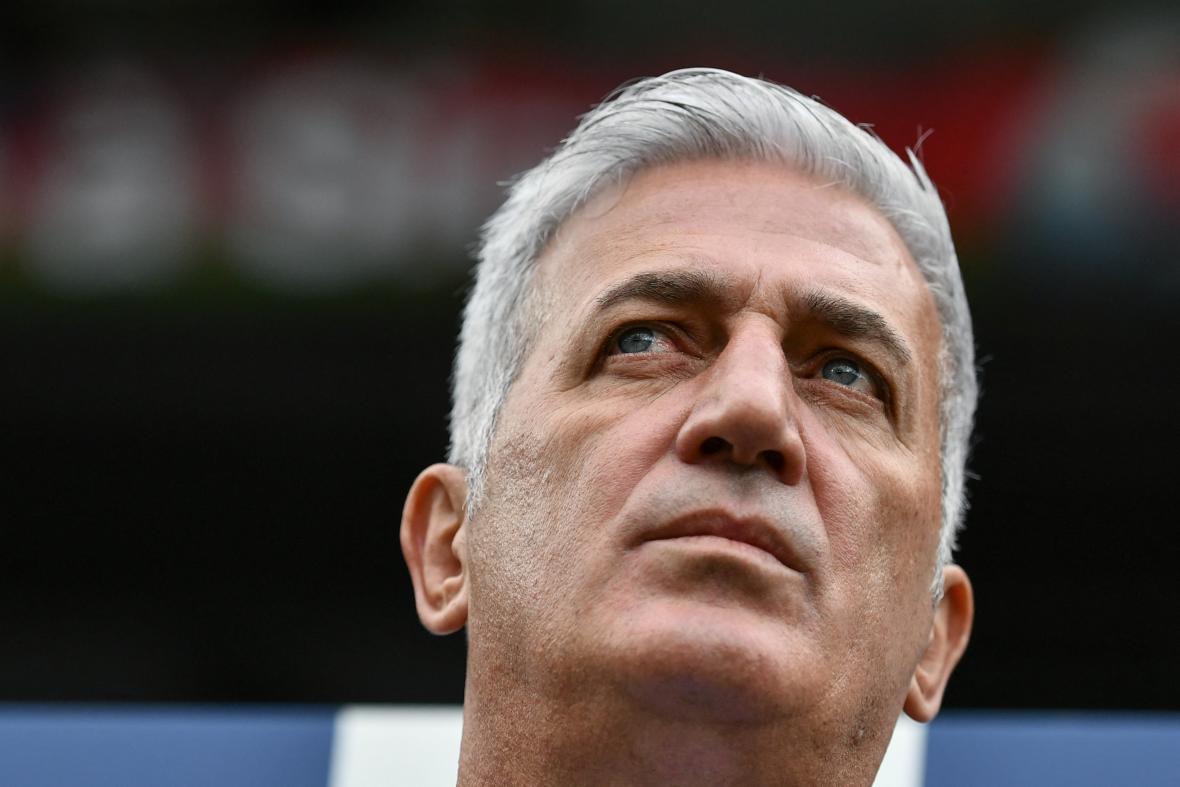 It's an announcement which may prove galling to die-hard fans of the French national side, but it is very good news indeed for our supporters!

We are very proud to officially confirm the appointment of Vladimir Pektovic as the new head coach of the Girondins de Bordeaux.
The former coach of the Swiss national side has signed a three-year deal with the Girondins.
A midfielder by trade, "Petko" started out with FK Sarajevo (Bosnia) before spending the rest of his career in Switzerland. It was in his adopted homeland that he earned the nickname of "Il Dottore" and embarked upon his coaching career, which has thus far included spells with the country's top clubs (Young Boys, FC Sion).

But his career really took off at Lazio, where he won the Coppa d'Italia in 2013 and picked up a new nickname - "Il Mister".

Vladimir Petkovic then moved up to the international level as coach of the Swiss national side. His most remarkable achievement? Surely qualifying for the quarter-finals of Euro 2021 by knocking out Didier Deschamps' France side on 26 June 2021!

Known for his capacity to get the best out of a squad, as well as developing players, Petkovic is renowned for his psychological finesse. He has all the requisite qualities to make the 2021-2022 a resounding success for the Girondins.
New club president Gérard Lopez had these words of welcome:

"We are so proud to have secured the services of Vladimir (Petkovic). He is the perfect candidate to take the club forward in the long term. On a personal level, I would like to thank him for his determination and drive to join our club. That's what made the difference. Bringing in a coach of Vladimir's standing, with his CV, is also evidence of our ambition for this season. I would also like to thank the Swiss federation for allowing us to enter into respectful, fruitful negotiations to secure the smooth departure of Vladimir Petkovic."