Merci Jean-Louis
Men
Tuesday, 27 July 2021 19:00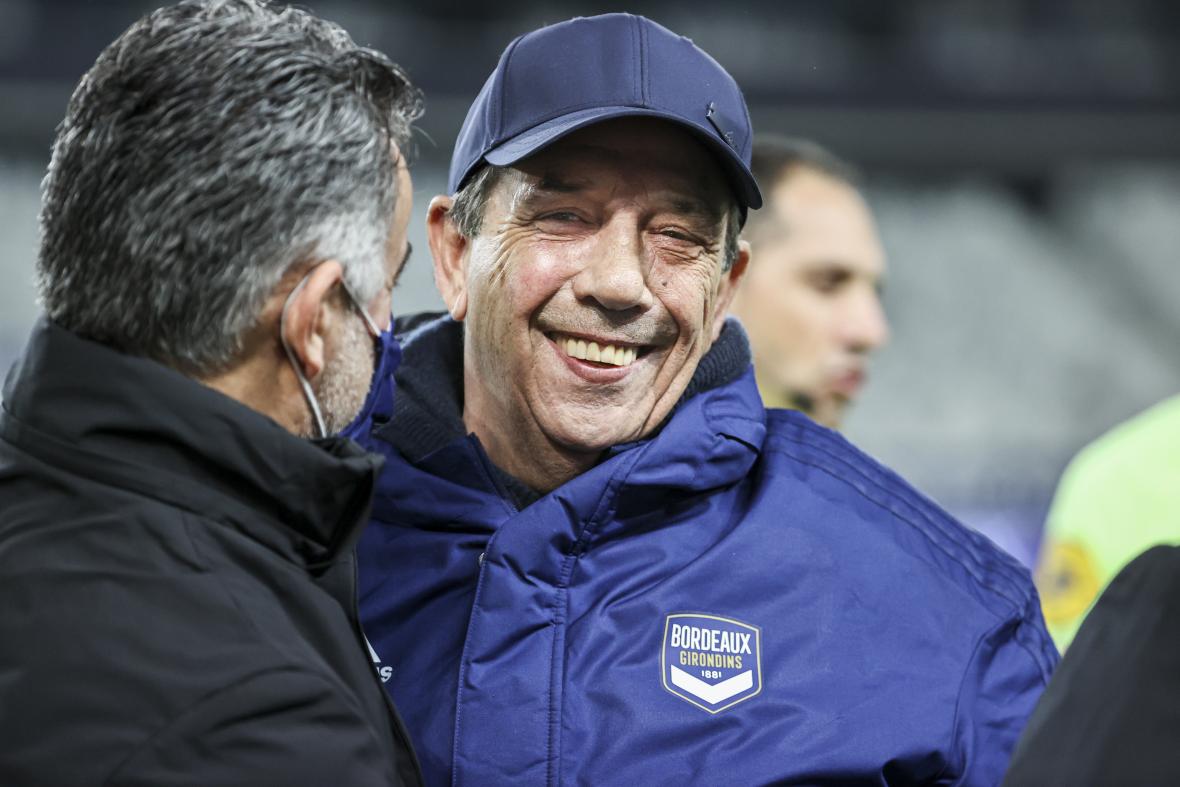 As Jean-Louis Gasset take his bow, President Gérard Lopez and the whole club wanted to express their immense gratitude for all he has done:

- Forever a part of this Club's history, with the unforgettable treble of 2008-2009 (League Champions, Coupe de la Ligue, Trophée des Champions),
- Eleven years later, Jean-Louis returned in very different circumstances, giving his all and never losing his hope or his cool in spite of all the uncertainties…
- Jean-Louis is a man of honour and integrity, immensely respected at the Château du Haillan,
- A man who never gives up,
- A man with a deep love for our club and our region,
- A man who has always been a model of humility and professionalism.
For all of these reasons - and so many more - to Jean-Louis we say: thank you! A massive collective thank you from the whole Club including new president Gérard Lopez :
"Jean-Louis Gasset is a coach with a wealth of professional experience. I want to take this opportunity to express my great respect and gratitude for all that he has done for the club. Last year was particularly challenging, but Jean-Louis kept the Girondins de Bordeaux on course. Throughout this period of change and transition, he has continued to work hard with his familiar integrity and elegance."
And now, Jean-Louis, good luck with the rest of your career - you will always be welcome here in Bordeaux.
A bientôt.