An official statement from the Club
Club
Tuesday, 22 June 2021 16:10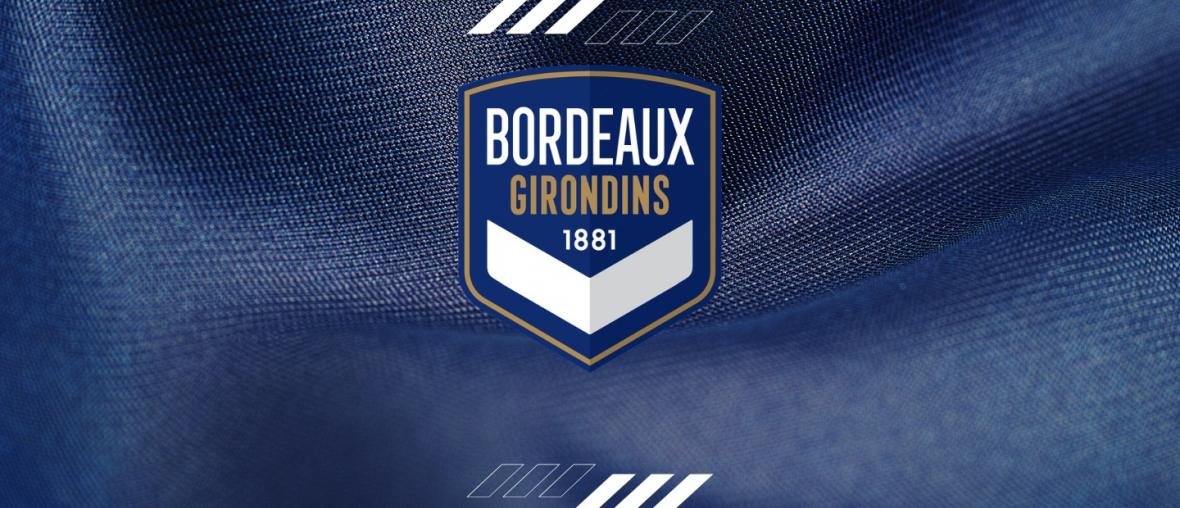 After intensive discussions over recent days and weeks, King Street, Fortress and Gérard Lopez have finally agreed terms and approved the takeover project led by the latter.
The guarantees demanded by the board of directors, who met yesterday, were provided within hours.
These final assurances were deemed satisfactory by Rothschild & Co, the Club's financial advisor, and the court-appointed trustee, ensuring that the Club will not have to go into administration.
The takeover of FC Girondins de Bordeaux still needs to be finalised with all the usual legal paperwork, after consultation with employee representatives and definitive confirmation from the DNCG that the Girondins are free to remain one of the most prestigious legacy clubs in Ligue 1.