Farewell Nicolas
Men
Friday, 28 May 2021 12:00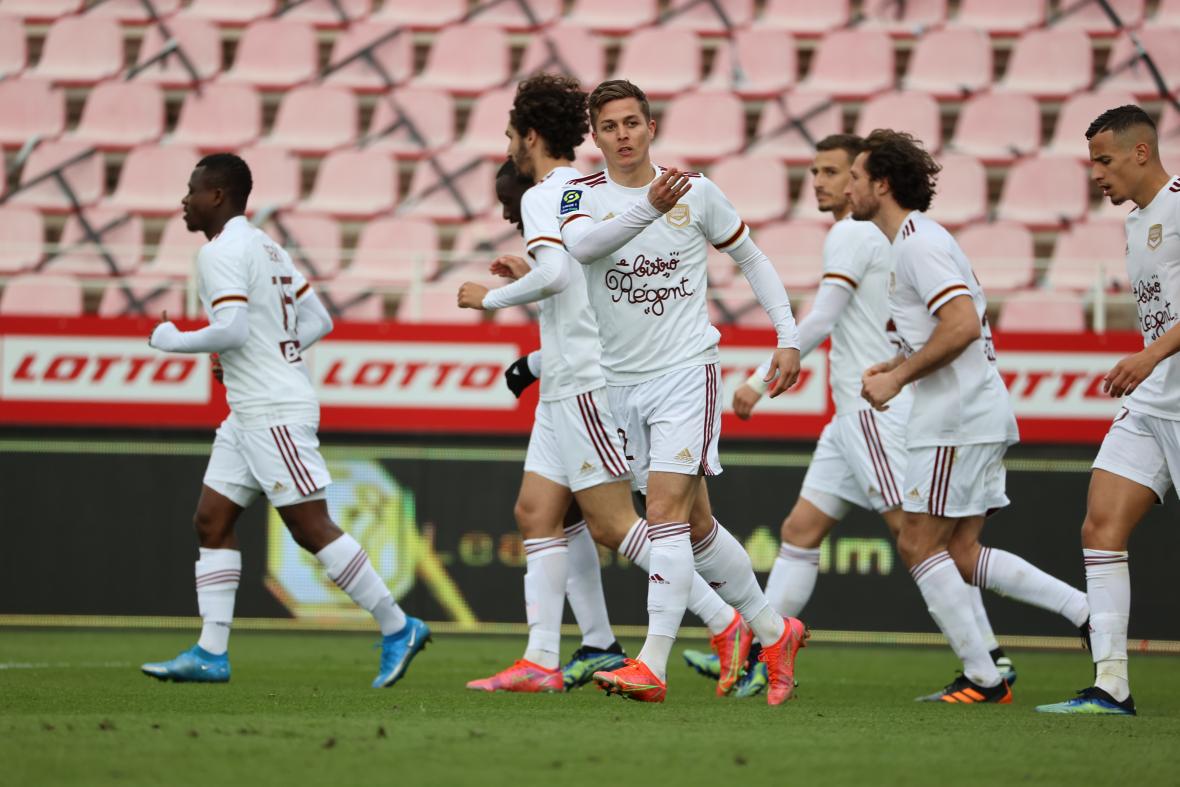 Nicolas De Préville took his bow against Reims. We take the opportunity to thank the striker for his 4 eventful seasons in Bordeaux.
Born in January 1991 in Chambray-lès-Tours, Nicolas joined the Girondins in the summer of 2017. He made his professional debut with FC Istres in Ligue 2, before moving on to spells with Stade de Reims and Lille. The 2016-2017 with Lille was a particular success, with NDP scoring 14 goals in 30 appearances.
Nicolas joined the Girondins during the reign of Jocelyn Gourvennec. Deployed as a centre forward or winger, he gradually worked his way into the team and scored his first goal in a match always close to the hearts of our fans: Bordeaux-Marseille (1-1, 2017-2018). Scoring goals in crucial games became something of a habit for Nicolas - another one came later that season in Nantes (0-1), while Eric Bedouet was caretaker manager and Gustavo Poyet was waiting in the wings. He also found the net against Marseille, Lyon (twice) and Monaco.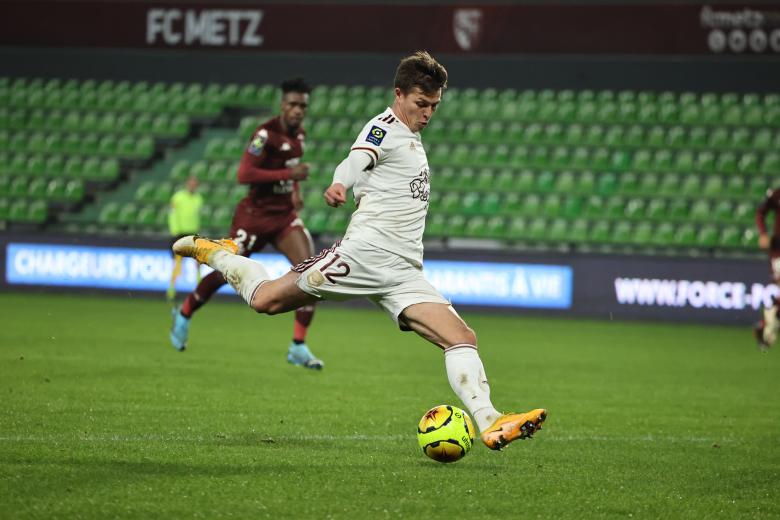 Nicolas is a hard-working, team-spirited player who has always given his best. He has also adapted well to the various changes of management, remaining conscientious and professional at all times. During his time with the club NDP has featured in Europe, with 9 appearances in the Europa League (1 goal).
Obviously, it hasn't always been plain sailing over the past four years. This most recent season was a particularly tough one for the No. 12, but Nicolas has maintained his great professionalism throughout. Serious and meticulous in his preparation, he has also been a popular figure around the club. Having only recently turned 30, NDP is ready to write the next chapter of his career. We wish him every success, in sport as in life.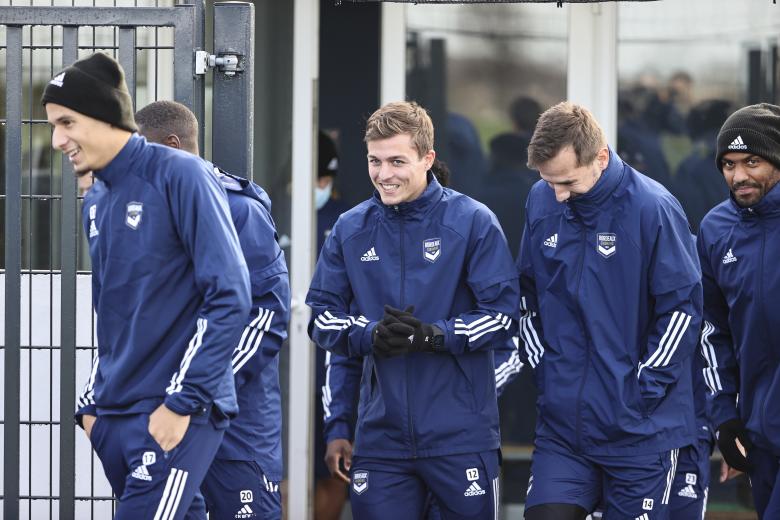 Check out our video tribute - "Merci Nico"
Découvrez la semaine prochaine un diaporama retraçant la carrière de Nicolas à Bordeaux