An official statement from the Club
Thursday, 22 April 2021 16:10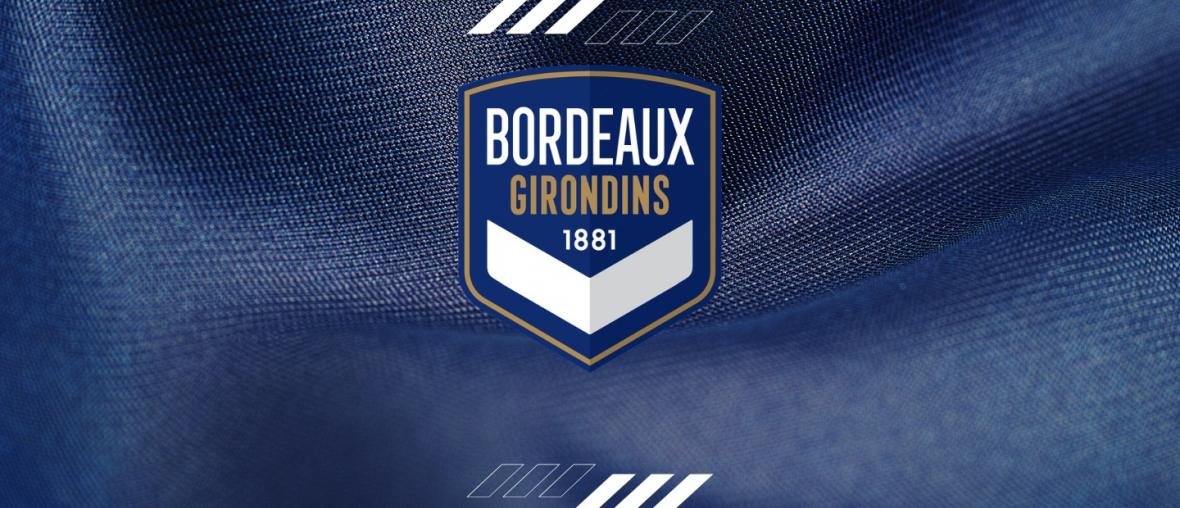 The economic turmoil caused by the Covid-19 crisis and the broadcasting rights fiasco involving Mediapro have led to an unprecedented fall in income for French football clubs.
This comes on top of the financial hardships endured by all clubs due to the cancellation of the end of last season, and the revenue lost as a result.
The Girondins de Bordeaux have been hit hard by these issues, and now majority shareholders King Street, having invested €46M in the club since taking over in 2018, have made it clear that they no longer wish to support the Club and cover its present and future financial obligations.
This turn of events has obliged the President to protect the Club's future by entrusting its administration to the Commercial Court of Bordeaux. An administrator has already been appointed to help the Girondins de Bordeaux identify a sustainable solution for the future.