Malia Berkely signs for the Girondins !
Mercato
Tuesday, 12 January 2021 16:00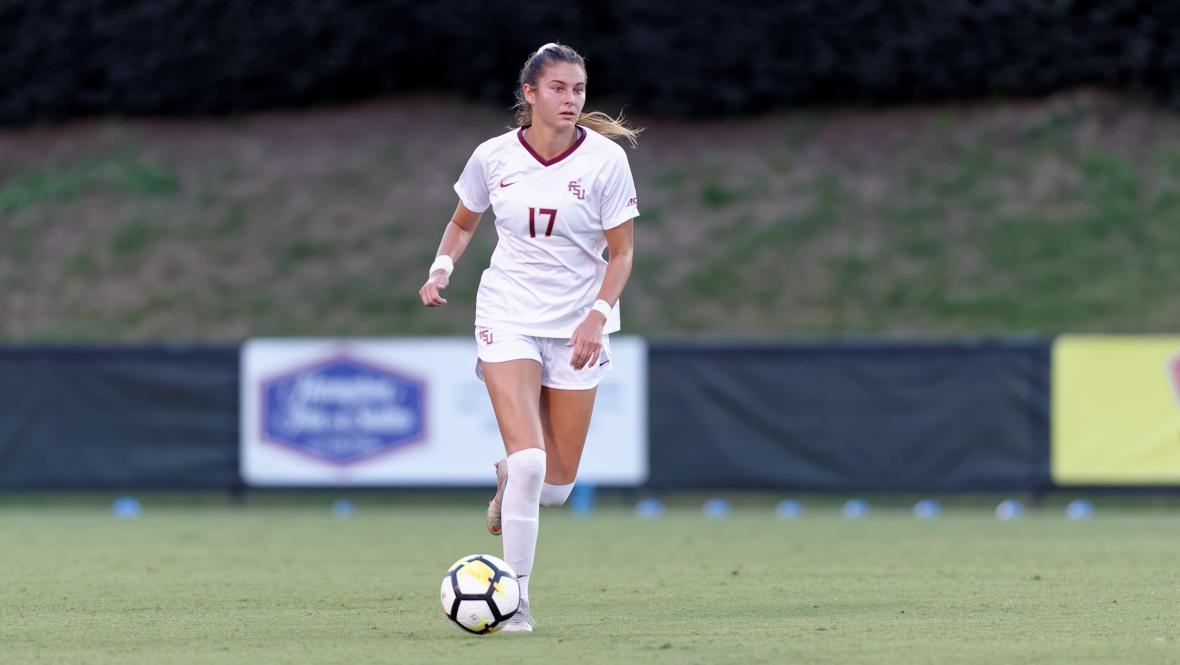 The Girondins de Bordeaux are pleased to announce that they have agreed terms with Malia Berkely. The young American international (22) joins us from FSU (Florida State University) on an 18-month deal (until June 2022), with an option to extend for a further season.
Malia was born in 1998, and in 2013, at just 15 years of age, she was part of the team that won the Ohio state championships (3rd division). She followed that up with another successful season with the Rams in 2014.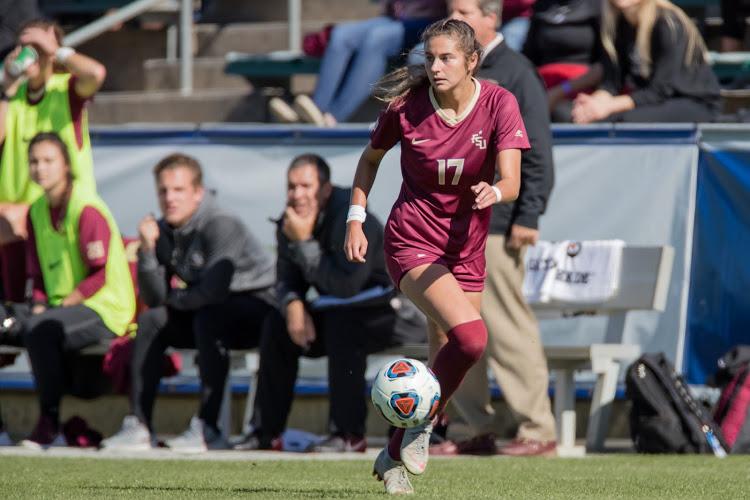 Malia's strong performances have earned her numerous individual accolades, including a spot in her state's Top XI players of the season way back in 2012, a feat which she reproduced in 2013, 2014 and 2015. In fact, Malia was voted Ohio's player of the year in both 2014 and 2015. During her four seasons with the Rams, she scored 66 goals and provided 33 assists.
Those remarkable stats helped her earn call-ups to the US national squad at U15, U17, U18 and U19 levels.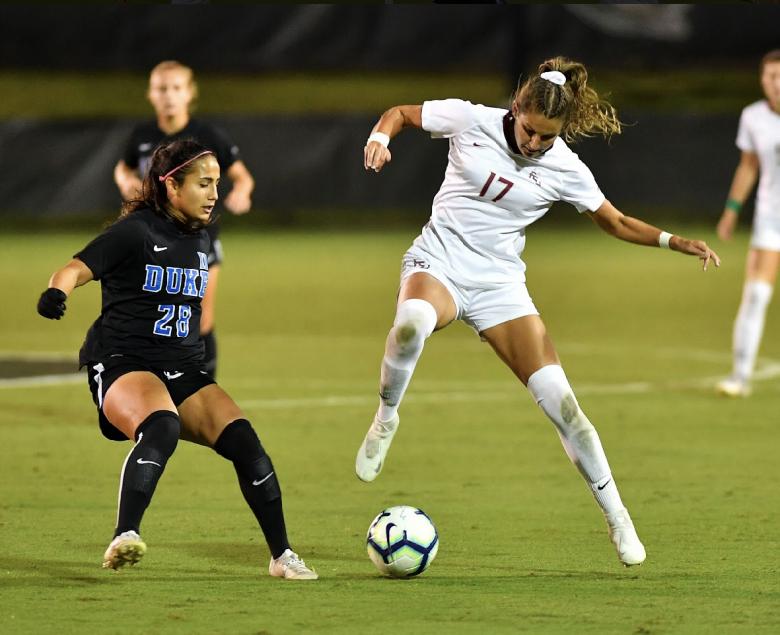 In 2016 she moved to Tallahassee to join Florida State University (FSU), playing in the National Collegiate Athletics Association (NCAA) first division. In her first season she played 22 matches, scored one goal, provided one assist and won the NCAA title.
In 2018 she played 27 matches, missing just 20 minutes all season and becoming the team's most-used player. She played an instrumental role in the defensive powerhouse that kept 16 clean sheets that season, and was the team's second most prolific provider of assists (7). She capped it all off with a second NCAA championship, and was named in the College Cup MVP team.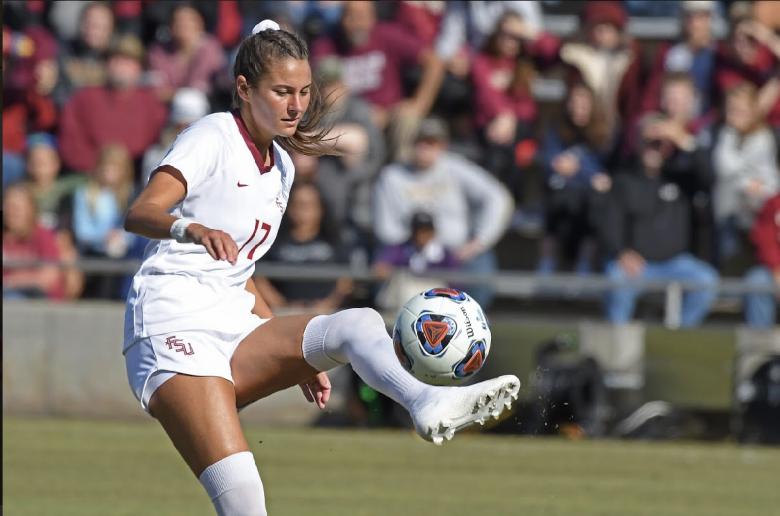 Malia continued to go from strength to strength in 2019, making 24 appearances and helping the team to keep 10 clean sheets. She also managed two goals and two assists, earning the title of Defender of the Year in the Atlantic Coast Conference (ACC), as well as winning the league.
2020 saw her further affirm her talent and potential, starting every game of the season and never missing a single minute. Once again she was voted defender of the year, becoming the first player in history to win that honor in consecutive seasons. FSU also won the Atlantic Coast Conference (ACC) again, and Malia was named in the MVP XI.
A solid defender with immense mental fortitude, Malia Berkely is a talented player with a proven sense of team spirit. She is a young player of great potential, and we look forward to watching her as she continues to develop and improve here in Bordeaux.
Bienvenue Malia !