Victory over Lorient [2-1]
Men
Saturday, 9 January 2021 22:29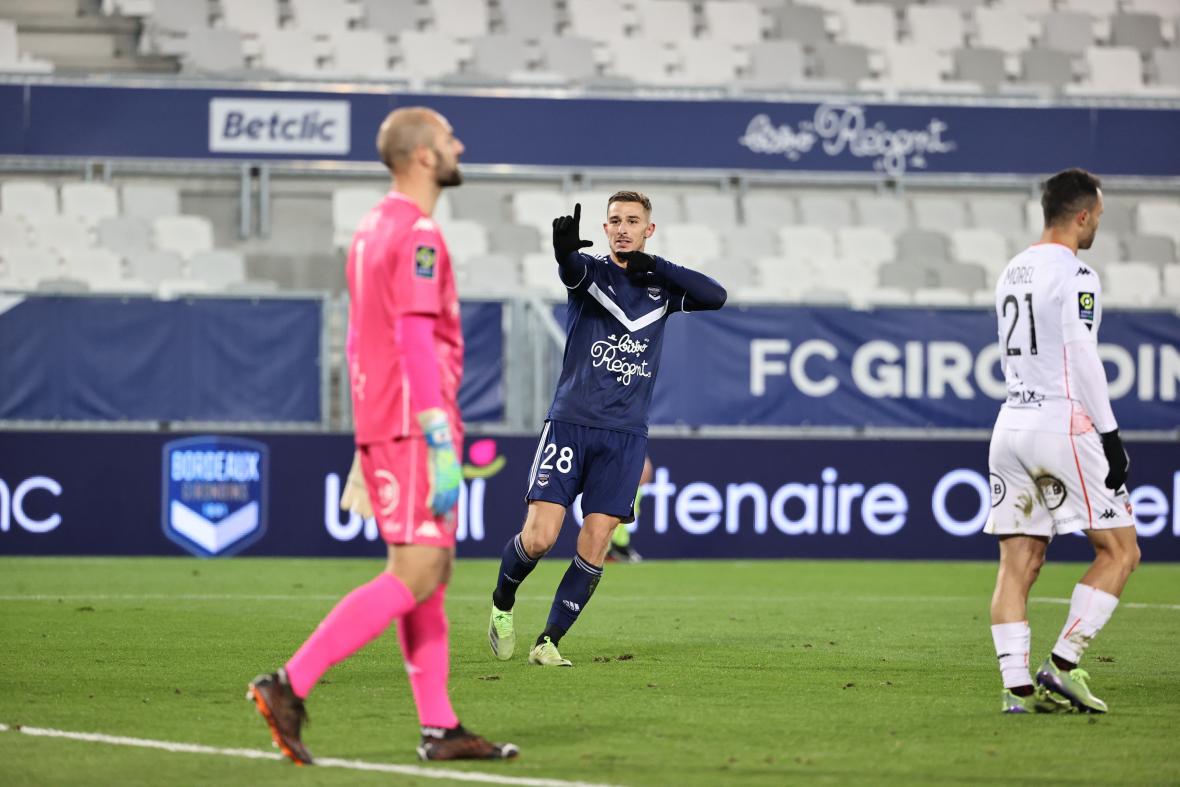 The Girondins reached the half-way mark in the 2020-2021 season with an important win over Lorient (2-1). Rémi Oudin got both the goals (13' and 43'), with Moffi levelling for the visitors in between.
In the 13th minute, Rémi Oudin pulled off a dramatic slide to steal the ball and smash in Bordeaux's first goal, setting us on the road to victory. And yet, the visitors had had the best of the opening exchanges, even if Benoît Costil never really looked to be in any difficulty (5'). At the other end, Ui-Jo Hwang sent a shot just wide as the Girondins continued to create promising situations.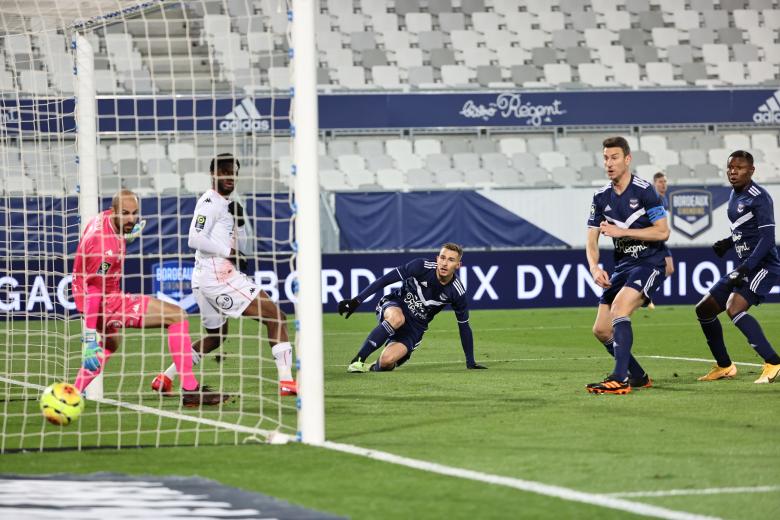 A rapid counter-attack in the 23rd minute saw Moffi equalize for Lorient, and a few minutes later the very same Moffi rattled another shot off the post. A very close call. With half-time approaching, Nicolas De Préville narrowly missed the target for Bordeaux (40'). Never fear, as three minutes later Rémi Oudin popped up again to restore the lead! Bordeaux were one goal up at the break.
As it happened, the scoreline would remain unchanged for the rest of the game. The second half was an evenly-matched affair. In the 48th minute, Kalu had a shot stopped by Dreyer. The Breton keeper later pulled off a spectacular save to deny Nicolas De Préville (68'). Rémi Oudin almost secured his hat-trick with the follow-up effort, but a defender intervened.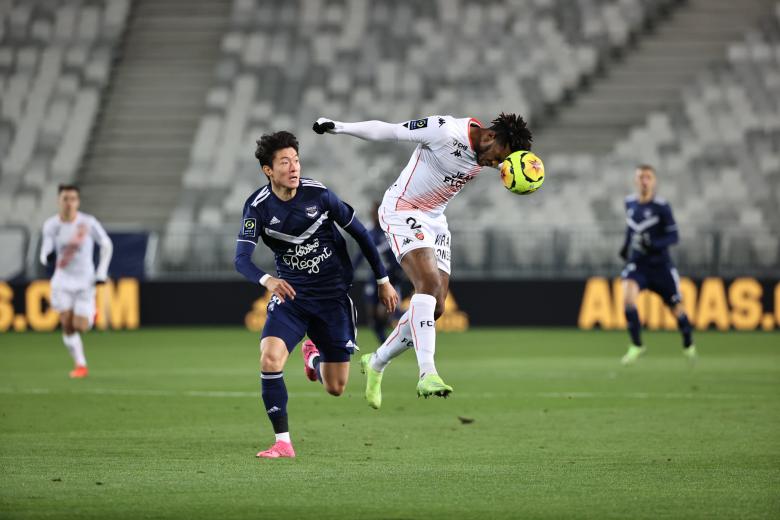 The Girondins saw out the rest of the game without incident, securing their sixth win of the season so far and moving up into the top half of the table.